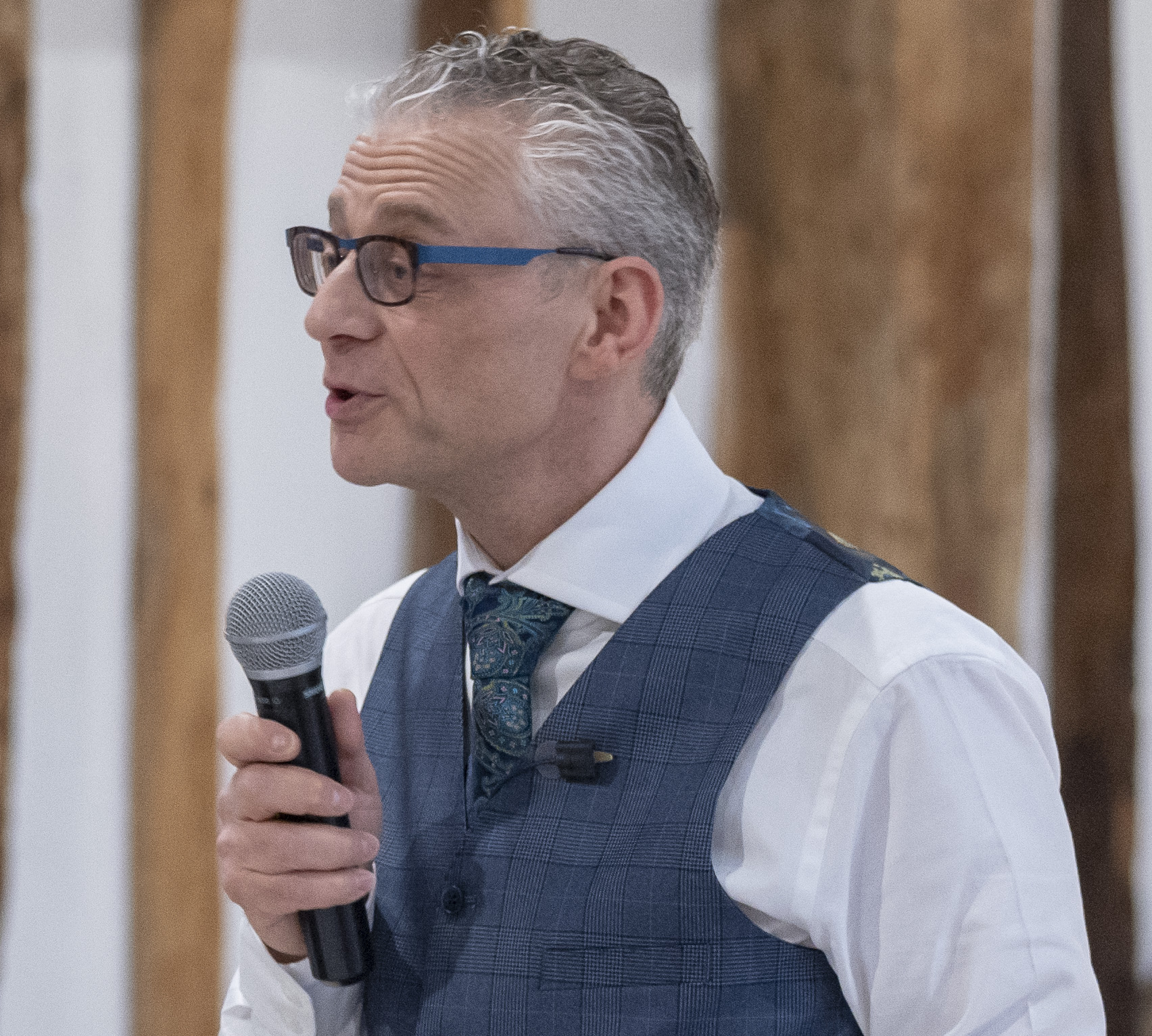 Nick Simmonds, founder of Conscious Communication is an accomplished speaker and available to invigorate and enhance your event.
His main subject is communication, and how to make it more conscious and effective, demonstrating how communication impacts sales, relationships, leadership and teams.
Nick's talks are interactive, turning an audience into active participants, resulting in a deeper experience and active learning.
Delegates discover how the latest advances in Neuroscience combine with new protocols to get out of 'autopilot' mode and improve how we understand each other.
His unique take on human nature and communication are both entertaining and informative, as he demonstrates the following benefits:
How to get better briefs (because the better the brief, the better job you can do)
How our automatic responses can undermine our success
How to engage your team to higher levels of effectiveness
Talks include:
Conscious Communication and Building a World Class Team
Achieve more with Conscious Communication
From Conflict to Consensus
The Communication Delusion
Perfecting your Pitch